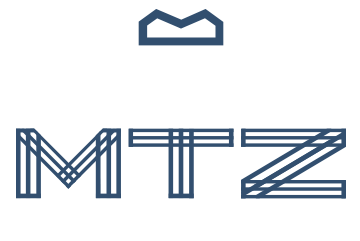 Welcome to Martinez Dental Group!
A leading dental care practice in San Benito, Texas.
Why Choose Martinez
Dental Group?
We take very good care of our patients. Our goal is to provide a comfortable and efficient dental experience for children, teens and adults using cutting-edge technology and materials.
Dr. Martinez and staff offer exceptional dental services for the entire family using advanced technology and materials.
Here are just a few things that we believe help us stand out from the rest:
Thorough Initial Exam
Your initial visit includes a complete exam, along with an oral cancer screening and a periodontal assessment. If necessary we will also take X-rays. All this information is used to establish a treatment plan that best meets your needs.
Advanced Training
Dr. Martinez obtained his doctorate degree from the University of Texas Health Science Center in San Antonio. He stays knowledgeable of the most current dental treatment methods.
Individual Treatment
At our office, you're more than a patient – you are a part of our dental family! We work with you to create a personalized treatment plan that will yield the best results.
Cutting-Edge Technology
We constantly strive to deliver the highest quality dental care by employing the latest technology in the dental field.
Friendly Staff
Each member our team is dedicated to making your dental experience enjoyable. When you enter our office, you will be greeted by one of our friendly staff members.
Online Patient Forms
For your convenience, you can complete and submit your new patient form prior to the first visit.
We understand the importance of good dental hygiene and oral care and are committed to providing you the best care in a fun, pleasant environment.
Dr. Martinez, and his team provide a full range of services, all tailored to meet the individual needs of each patient. Our office offers: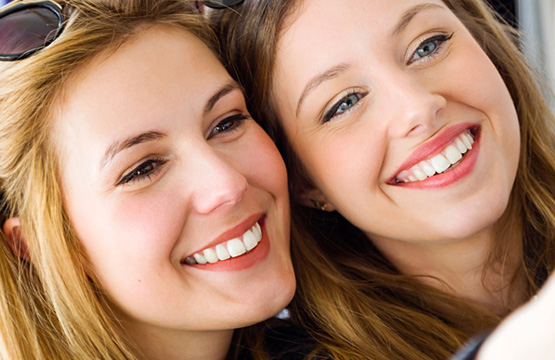 General Dentistry Procedures
At Martinez Dental Group, we offer a comprehensive variety of general dentistry services, from basic exams, X-rays, and cleanings to the restoration of function and esthetics and most everything in between. Periodontal disease diagnosis, treatment, and maintenance is taken care of in office.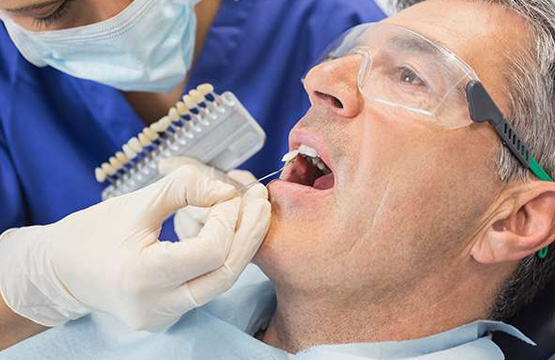 Cosmetic Dentistry Procedures
From chipped or missing teeth to discoloration, we offer the latest techniques to correct all your cosmetic problems. Our experienced team works together to provide you with porcelain veneers, smile whitening, ceramic crowns, resin bonding and dental implants in order for you have a great smile.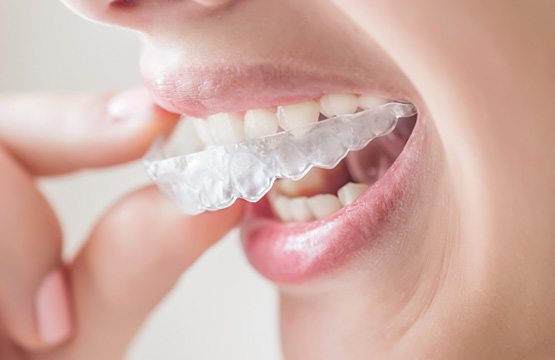 Orthodontics
In addition we offer top quality orthodontic services using the Invisalign® System. Invisalign is a unique method for straightening your teeth using a series of customized, virtually invisible clear aligners.The aligners are quite comfortable and can be removed so you can continue to eat the foods you enjoy throughout treatment.

A Brighter Smile Starts Here
Flexible appointments and urgent care.
Or call — (956) 399-4312
Flexible appointments and urgent care.
Or call
(956) 399-4312
The greatest compliment our patients can give Martinez Dental Group is the referral of their friends and loved ones.
Read what our patients have said about us:
"I've been coming here for years and It is always a pleasure seeing their smiling faces. The staff is always so kind and helpful."
"Staff was very helpful, made me feel very comfortable, Dr Martinez did a great job, will definitely refer my friends and family."
"Always friendly, attentive staff, explain things thoroughly. Takes care of needed teeth issues as soon as identified. Knowledgeable staff."

Thank you for visiting our website.
We hope you'll let us transform your smile!
Same Day Appointments are Available.
manager@martinezdentalgroup.com
985 S. Sam Houston Blvd., San Benito, TX 78586